9th National Design Build and Fly Competition (April 04-06, 2014)
STEM Careers Programme is a joint venture of the Higher Education Commission and Pakistan Institute of Engineering and Applied Sciences for grooming talented students for careers in Science, Technology, and Engineering & Mathematics (STEM). National Engineering Competition (NEC) is one of the projects launched by STEM Careers Programme along with National Science Talent Competition. The main idea behind the NEC is to encourage undergraduate engineering students in public as well as in private sector institutions to come up with innovative solutions to problems of national interest. STEM Careers Programme has launched National Design, Build & Fly Competition (DBFC) in collaboration with GIK Institute.

The ninth National Design, Build & Fly Competition (DBFC-9) was held in April 04th-06th 2014 at GIK Institute, Topi Swabi. This year competition was in the unmanned, electric powered, radio controlled aircraft category only. The Competition provide a real world aircraft design experience to engineering students by giving them the opportunity to validate their analytical studies. PIEAS team 'PULSARs' participated in the event and secured FOURTH position.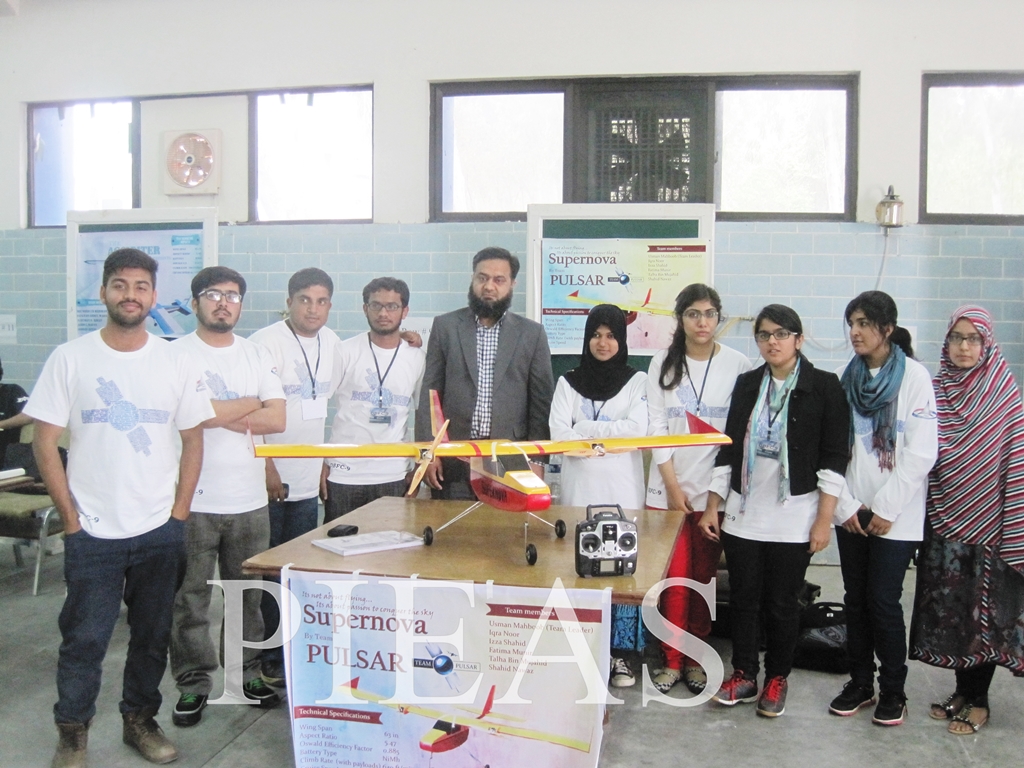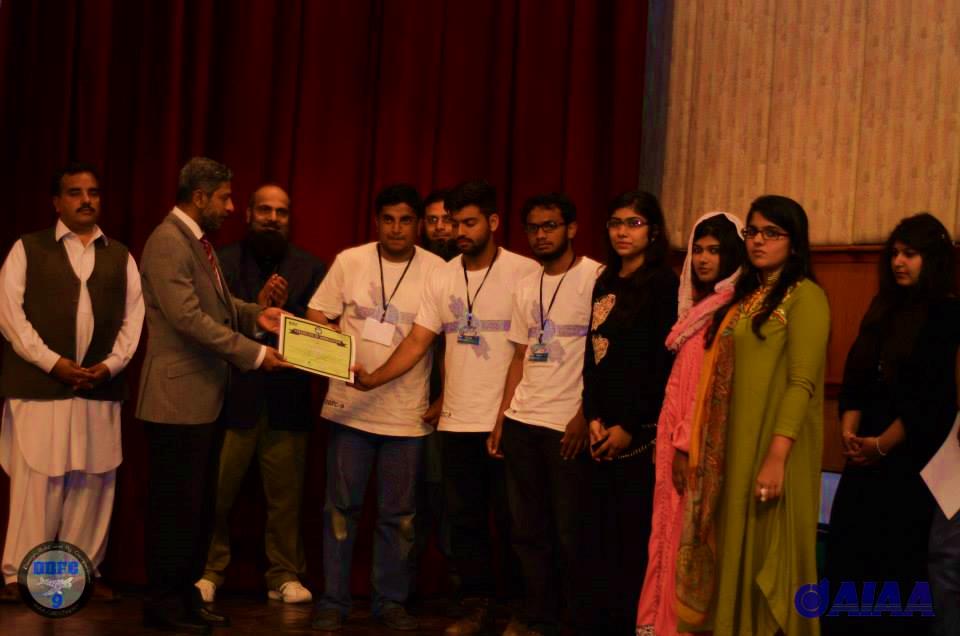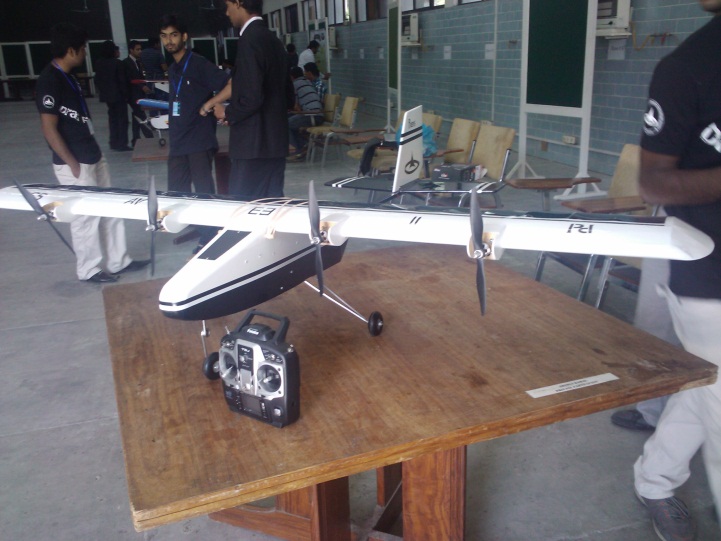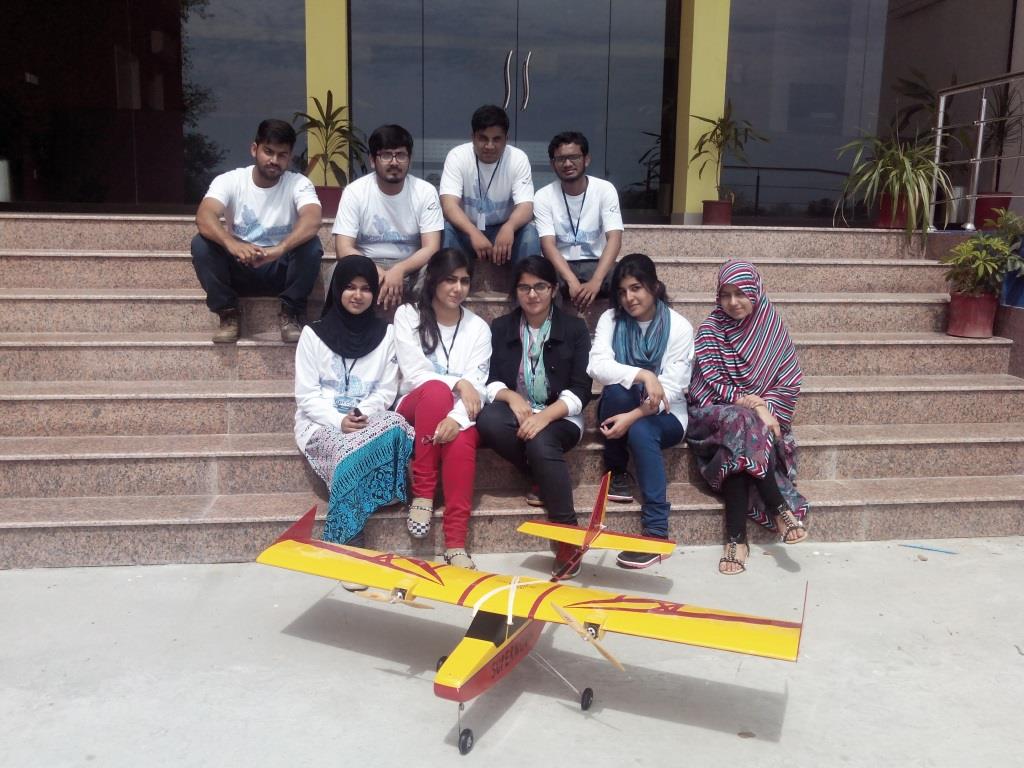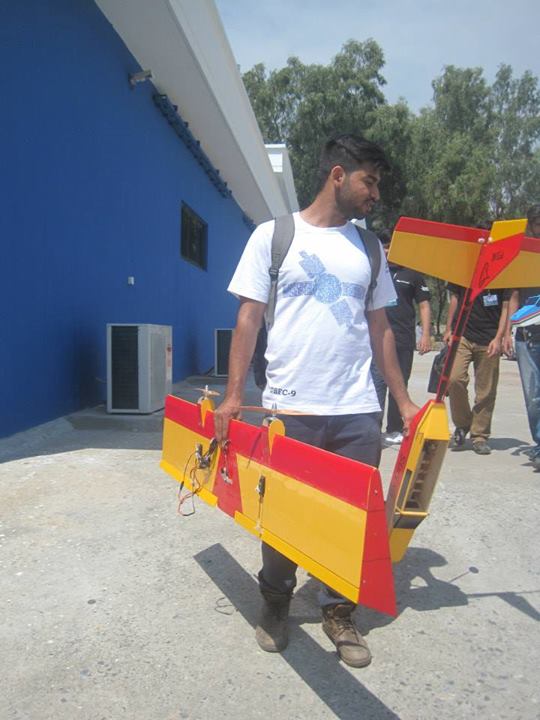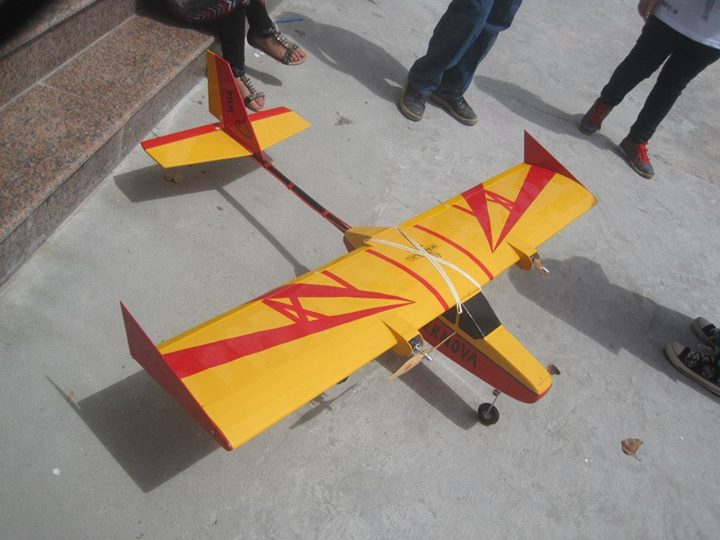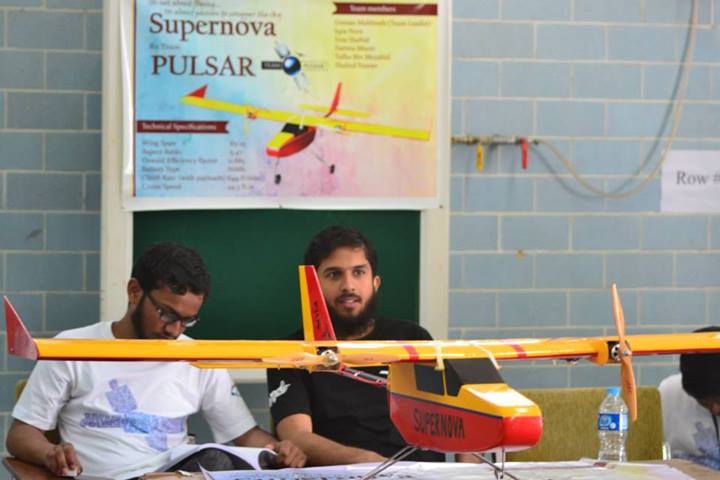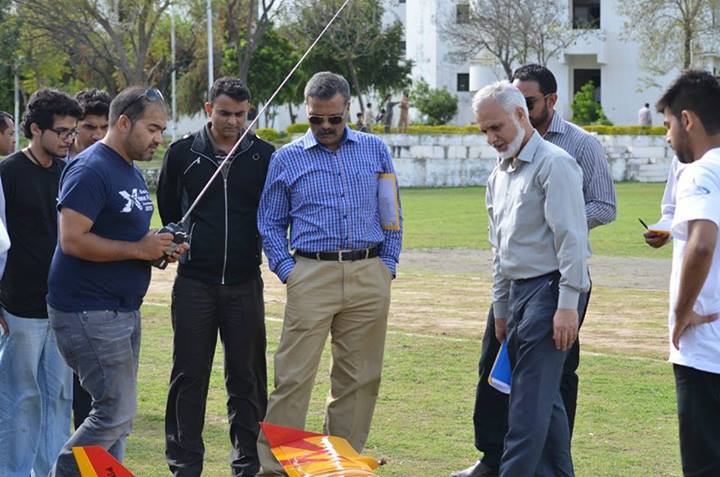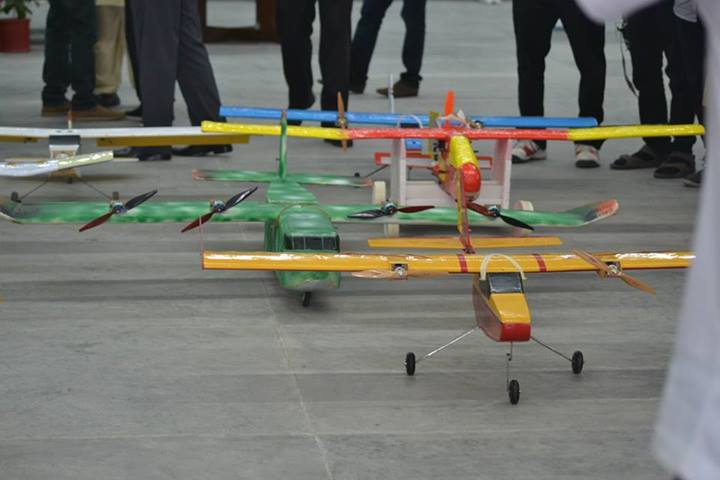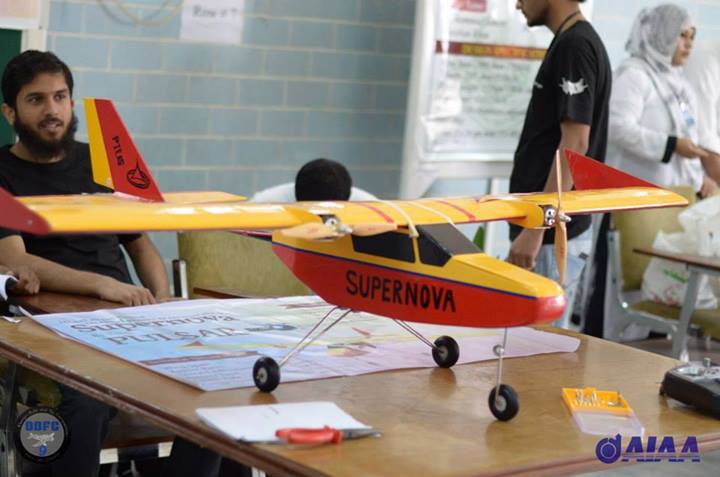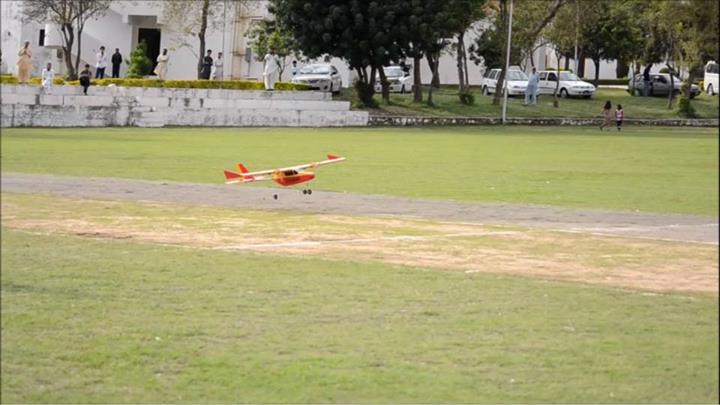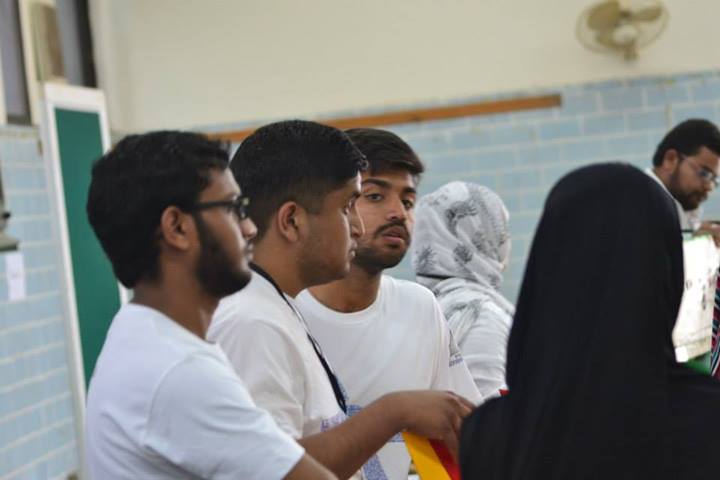 Last Updated: 20 May 2014